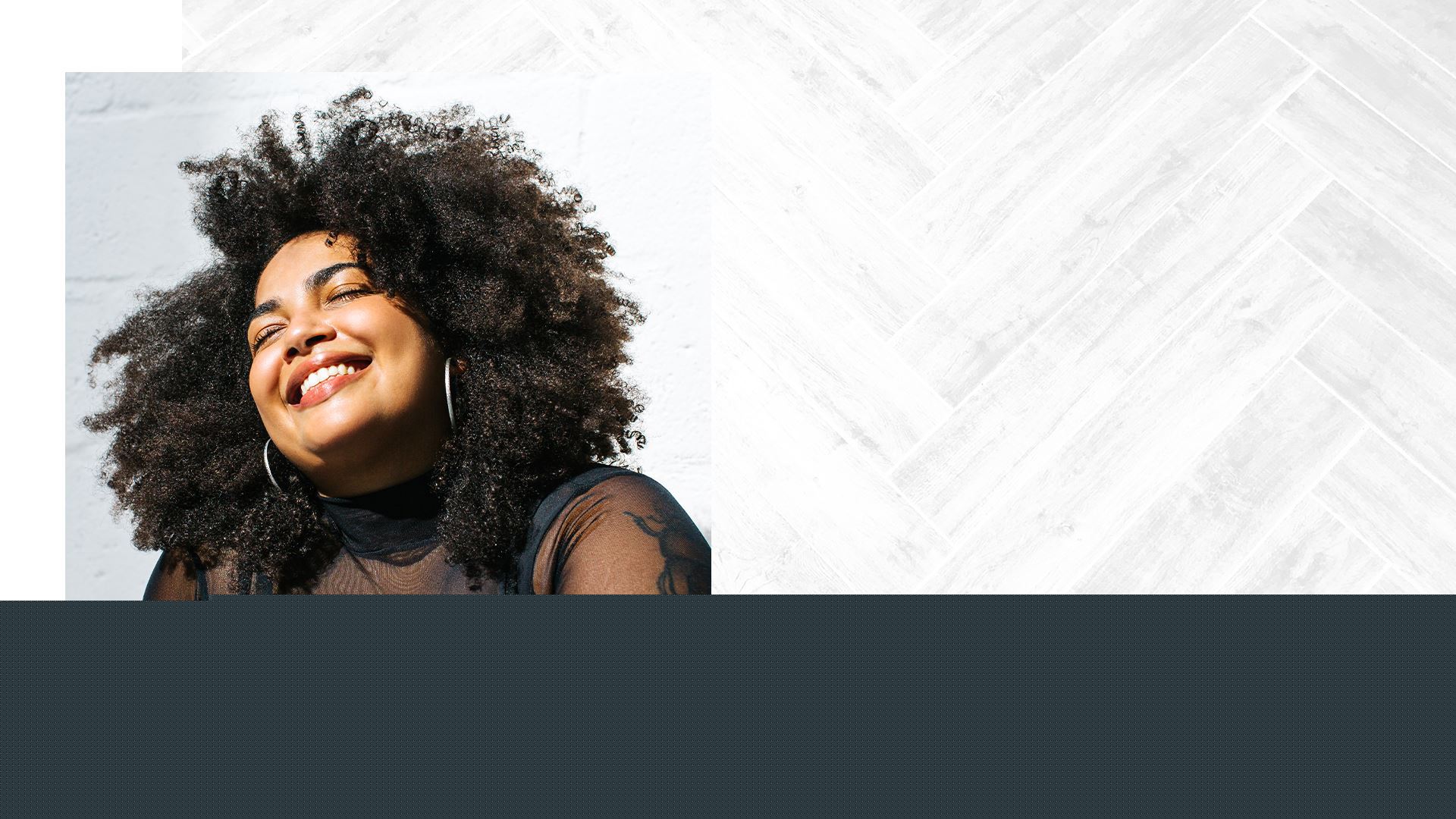 Welcome to Your Personable Dental Clinic
Addison Grove Dental is a family dentist in Addison that combines gentle care with advanced technology to tailor treatment plants to every client's specific needs. Dr. Primal Singh values your peace of mind, and our team strives to offer a relaxing environment where you feel free to ask any questions you may have. Our staff members are happy to answer them in English, Spanish, and Hindi/Punjabi.
We serve clients from Addison, Carrolton, Richardson, and Dallas. Our office is open Monday through Friday, from 8am to 5pm. For your convenience, we are a paperless practice.
Addison Grove Dental provides comprehensive treatments to improve your oral health and smile in Addison, TX. Contact us today at (469) 306-4297 to learn more about our services!
Get Advanced and Individualized Dental Care in Richardson and Its Surrounding Areas
Our dental services utilize the latest technology and methods, and we focus on customized treatment plans to help you achieve your medical and aesthetic goals with good oral health and a dazzling smile. From cosmetic procedures like veneers or professional teeth whitening to orthodontic care with Invisalign, our providers are here to take care of your smile. We offer permanent tooth restorations and repairs with crowns, bridges, and dental implants. Dr. Singh also uses sedation dentistry to minimize your discomfort during procedures.
We are available to schedule your regular dental examinations for optimal preventative care. If you are experiencing a dental emergency, please call us right away. We will schedule a same-day appointment whenever possible to provide you with timely treatment.
Is it your first time with us? You are eligible for a free initial consultation where we perform a dental evaluation and discuss what treatments could benefit you.
About Addison
Addison is an incorporated town in Dallas County, Texas. The town got its name in 1902 from Addison Robertson, who served as its postmaster. With a population of 15,428 permanent residents, Addison is a popular place to be with a daytime population of more than 100,000 people. Attractions include the town's numerous small businesses, 170+ restaurants, Cavanaugh Flight Museum, Vitruvian Park, Addison Circle Park, and many others. We are excited to serve the residents of Addison and be a part of this wonderful community!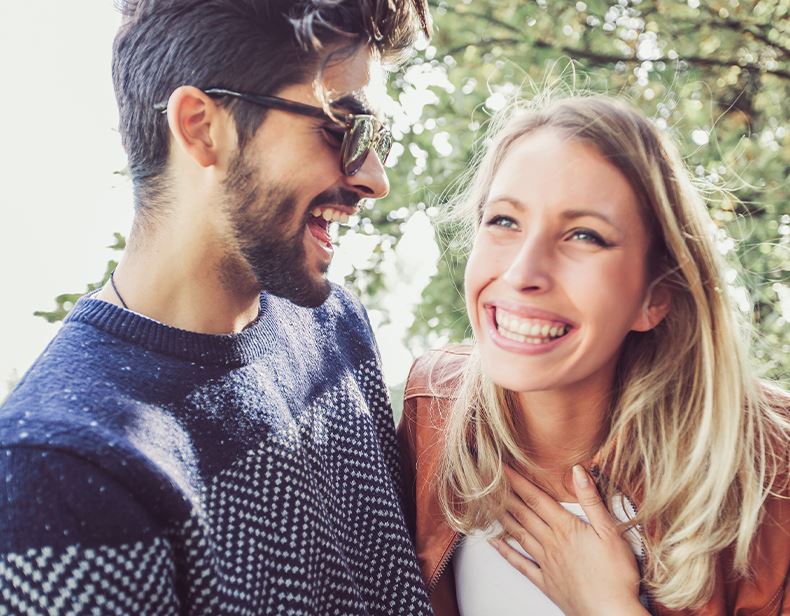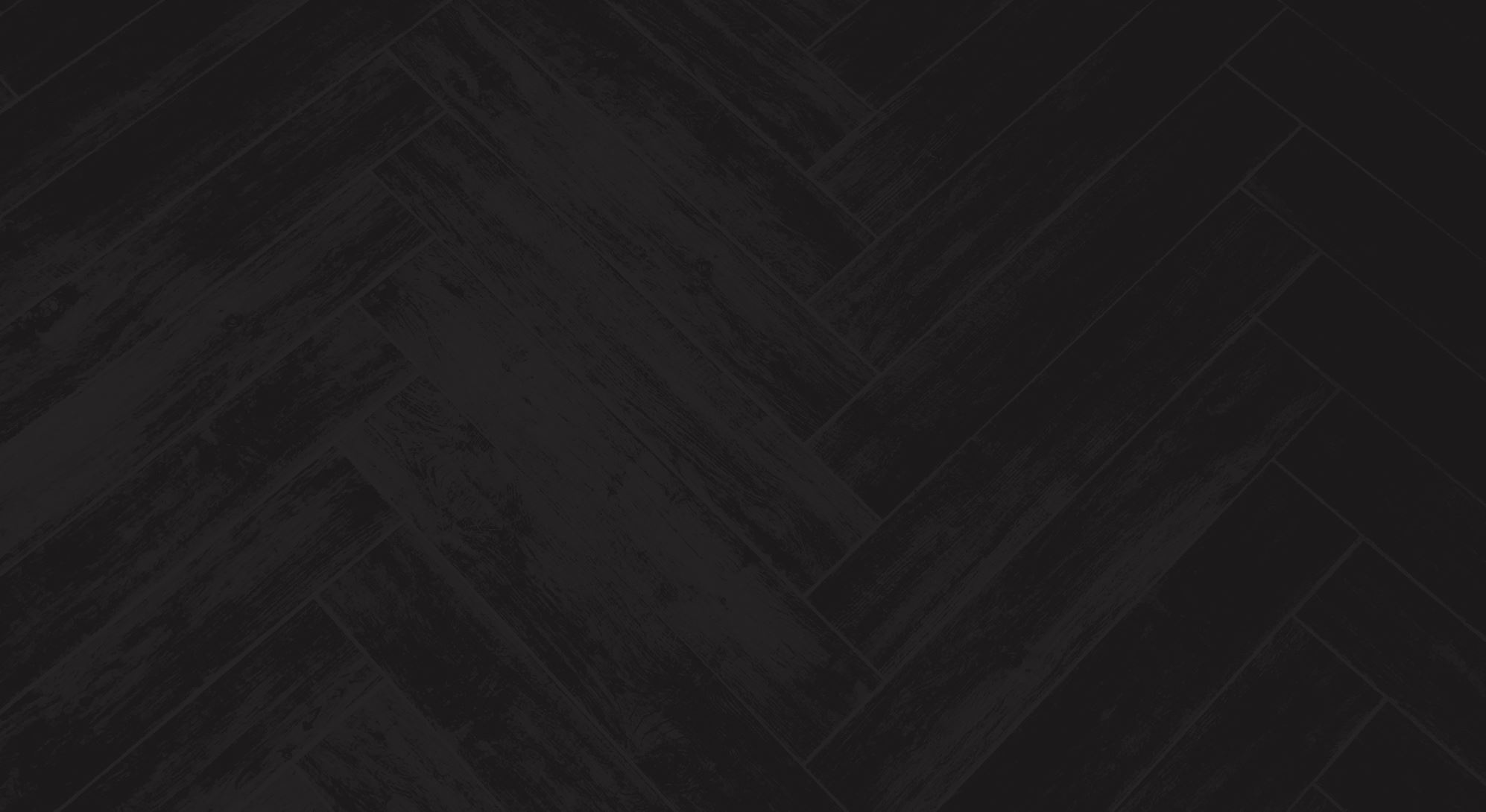 We Make Dental Treatments Accessible and Convenient
At Addison Grove Dental, we help you receive the dental care you need. We accept many insurance providers. If you are unsure what your coverage includes, we invite you to bring your insurance card when you visit our office. Our staff can check what your plan covers and what your out-of-pocket expenses would be for a specific procedure.
To make dental treatments more accessible, we also offer an in-house membership plan, and we have financing options for procedures that require multiple appointments. Please call us today at (469) 306-4297 or use our online form to schedule an appointment!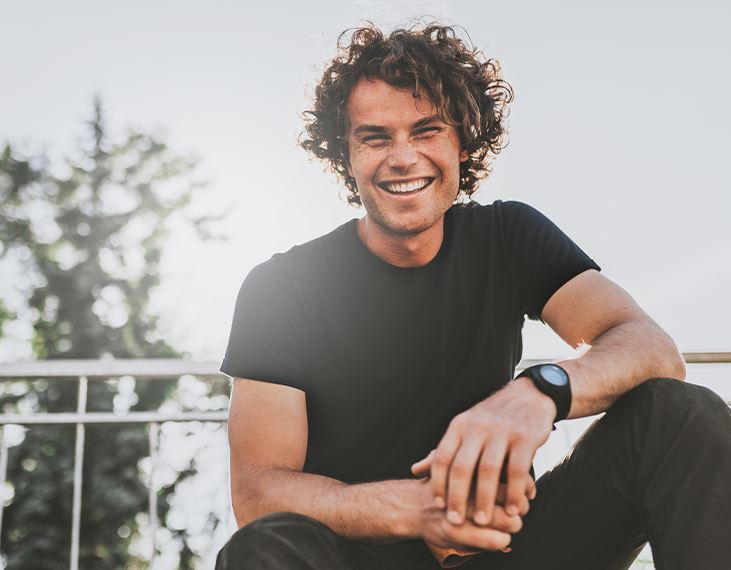 Office Hours
monday

8:00am - 5:00pm

tuesday

8:00am - 5:00pm

wednesday

8:00am - 5:00pm

thursday

8:00am - 5:00pm

friday

8:00am - 4:00pm

saturday

Closed

sunday

Closed
Our Location
Our Office 4150 Belt Line Rd.,
#104
Addison, TX 75001 Map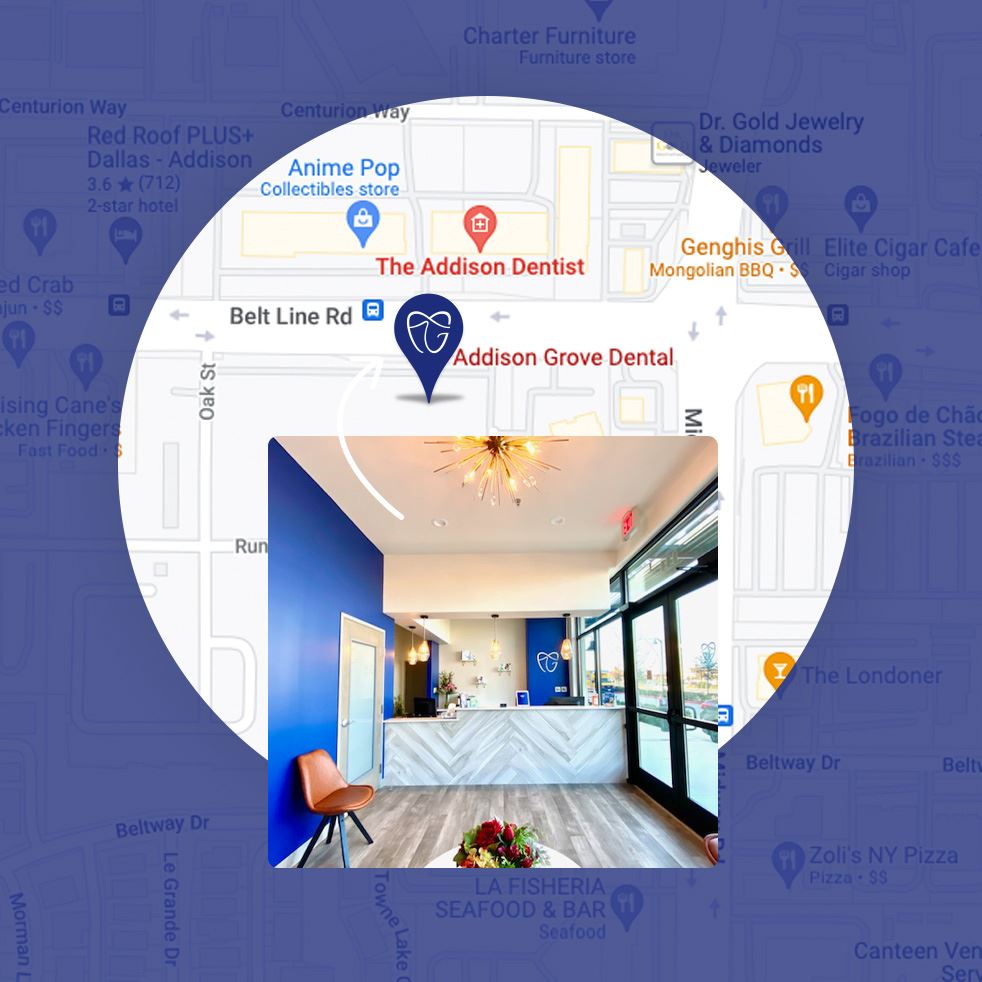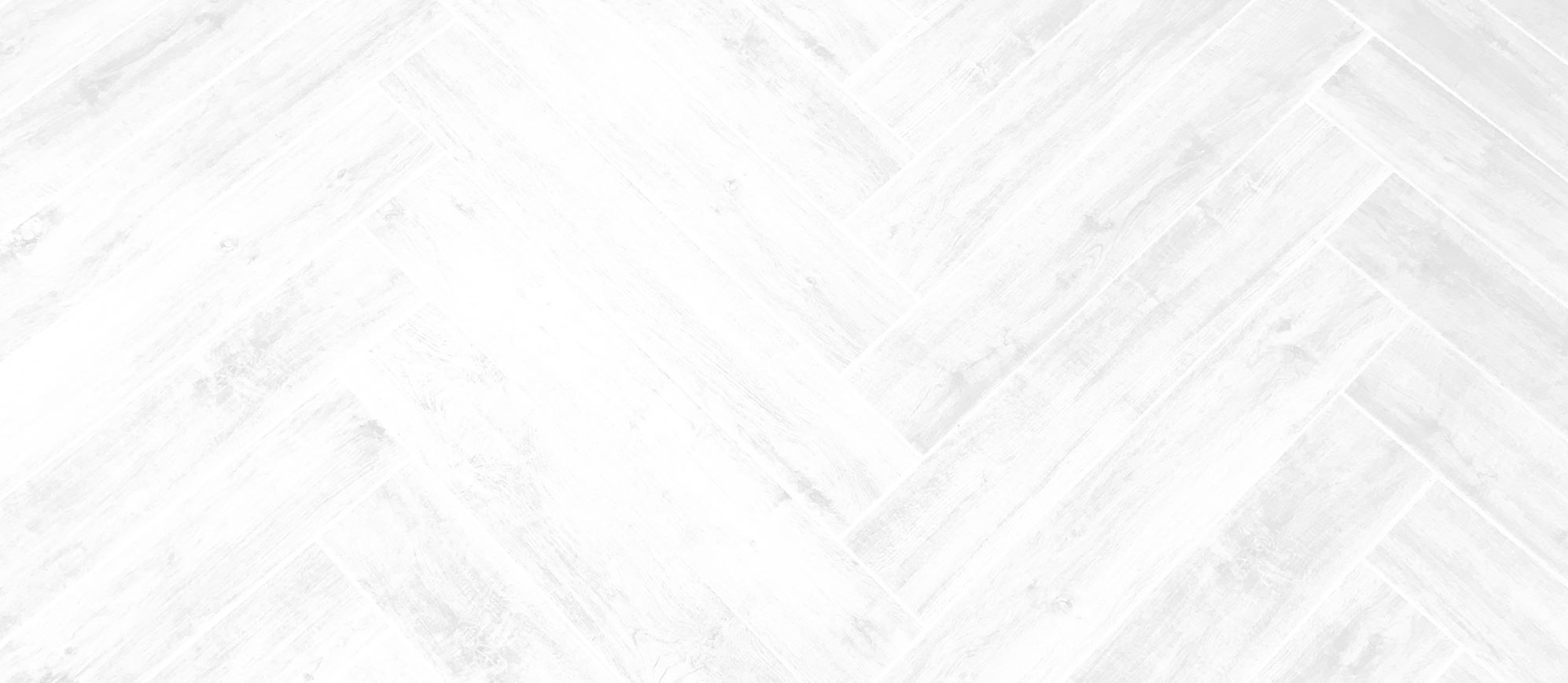 LET'S TALK
Your Smile Journey Starts Here