DENTAL SERVICES IN ADDISON
Addison Grove Dental offers comprehensive dental services for the whole family in Addison. From preventative care to emergency procedures, our attentive team is here to improve and preserve your oral health. We focus on gentle treatments and offer sedation dentistry to ensure your comfort when you trust us with your dental needs. Individualized care plans are central to our approach, whether you need orthodontic or cosmetic dental solutions.
We welcome our clients from Addison, Richardson, Dallas, and Carrolton Monday through Friday, from 8am to 5pm. To make dental care more accessible, we accept many insurance providers, and we recommend that you bring your insurance card so our team can determine what exactly your plan covers and what your out-of-pocket expenses are.
Our team also has an in-house membership plan available, and we offer financing options for procedures that require multiple visits. We prioritize your comfort, and our staff members can answer any questions you have about our services in English, Spanish, and Hindi/Punjabi.
Addison Grove Dental offers customized treatment plans for healthy and beautiful smiles in Dallas and its surrounding areas. Contact us today at (469) 306-4297 to learn more!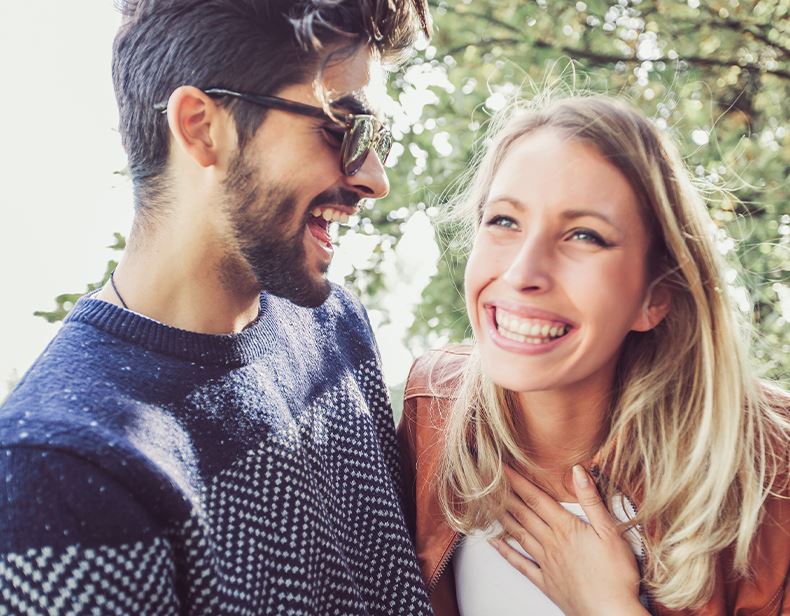 Preventative and Emergency Dental Care in Addison, Carrolton, Richardson, and Dallas
Preventative care is vital for your oral and general health. Scheduling a dental examination every six months can make a significant difference in keeping your teeth and gums healthy. During your regular checkup, we perform a thorough evaluation of your dental situation and professional teeth cleaning to get rid of buildup and debris that could cause future problems.
If you need any additional treatments, we can schedule follow-up appointments. We can also share tips to improve your at-home oral hygiene routine. Addison Grove Dental can also provide custom-fit nightguards to treat certain conditions.
We offer pediatric dental services to monitor your child's teeth development and treat any concerns early on to prevent complications. Our staff members can help you teach appropriate oral hygiene to your little one.
If you experience a dental emergency, we recommend that you contact us right away. We always make efforts to schedule a same-day visit to provide you with timely care.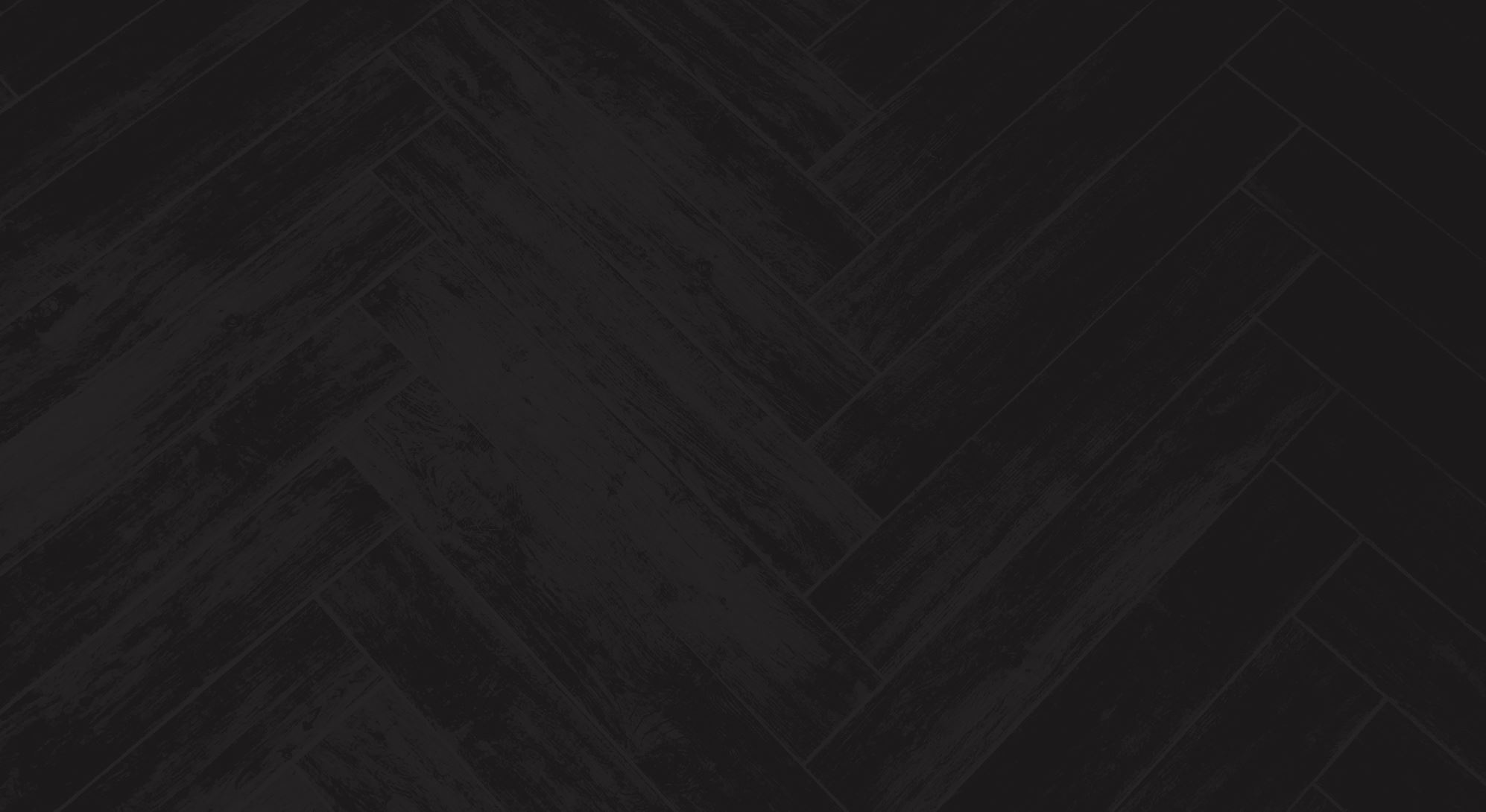 Individualized Treatment Plans to Meet Your Dental Needs
We are a full-service dental clinic where we tailor treatment plans to improve and preserve your oral health with lasting results. Dr. Singh and the rest of our team combine patient-centered care with cutting-edge technology to support your dental and general health and create radiant smiles.
If you are looking for cosmetic solutions for a whiter and more harmonious smile, we offer professional teeth whitening and dental veneers.
Our tooth restorations and replacements include:
Dental fillings
Crowns and bridges
Dental implants
Our dental services also include tooth extractions, including for wisdom teeth, and we also perform root canal therapy to help preserve infected teeth.
To help keep your gums healthy, we offer a broad range of periodontic care, including scaling and root planing. Addison Grove Dental is also a certified Invisalign provider, and we can discreetly and comfortably straighten your teeth with these custom aligners.
Call Addison Grove Dental today at (469) 306-4297 or fill out our online form to schedule your free initial consultation in Addison!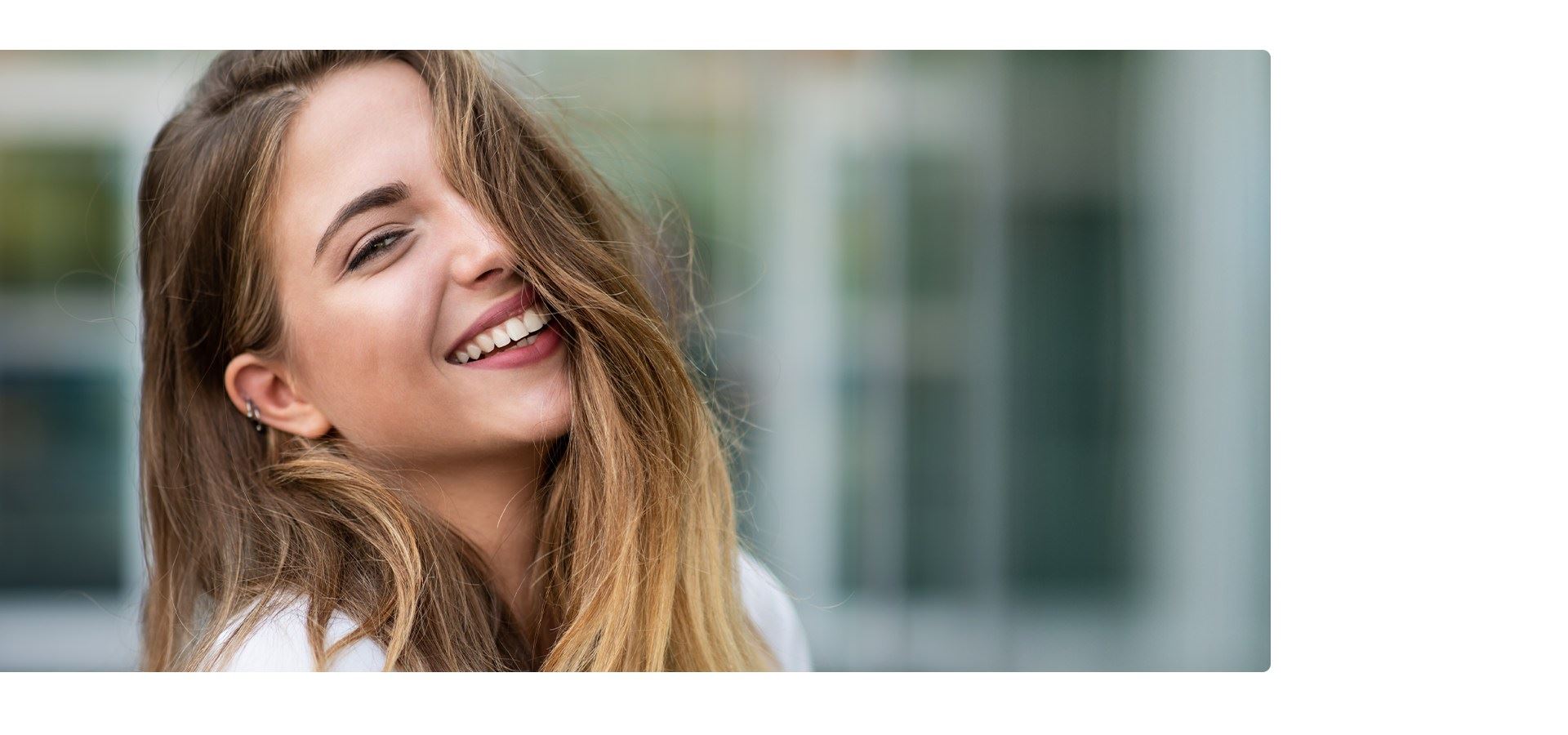 LET'S TALK
your smile journey starts here